The Swedish ten piece Roots Reggae band FIRST LIGHT was formed in 2001. Influenced by the early 80's Roots and Dancehall, the band has established themselves over the years and created their own sound.
Known for strong melodies, their stunning horn section the band delivers rebellious and conscious lyrics combined with a heavy unique and authentic sound. Which is among the best the Swedish Reggae scene has to offer.
FIRST LIGHT has also been backing band for renowned artists such as the legendary Michael Prophet, dancehall pioneer Half Pint, the original dancehall queen Sister Nancy, the former Culture member Joseph Beckford and the Swedish Reggae pioneer's Papa Dee and Donny Dread from Roots Defenders.
Bandmembers:
Vocals: Michél Léon
Rhythm Guitar: Daniél Léon
Lead Guitar: Simon Moreno
Keyboards: Niclas Ågren
Bass: Emil Lönnqvist
Drums: Theodor Dahlström
Percussion: Stefan Lindgren
Sax: Daniel Bjurling
Trumpet: Adam Färnlöf
Trombone: Andreas Olofsson – Tuisku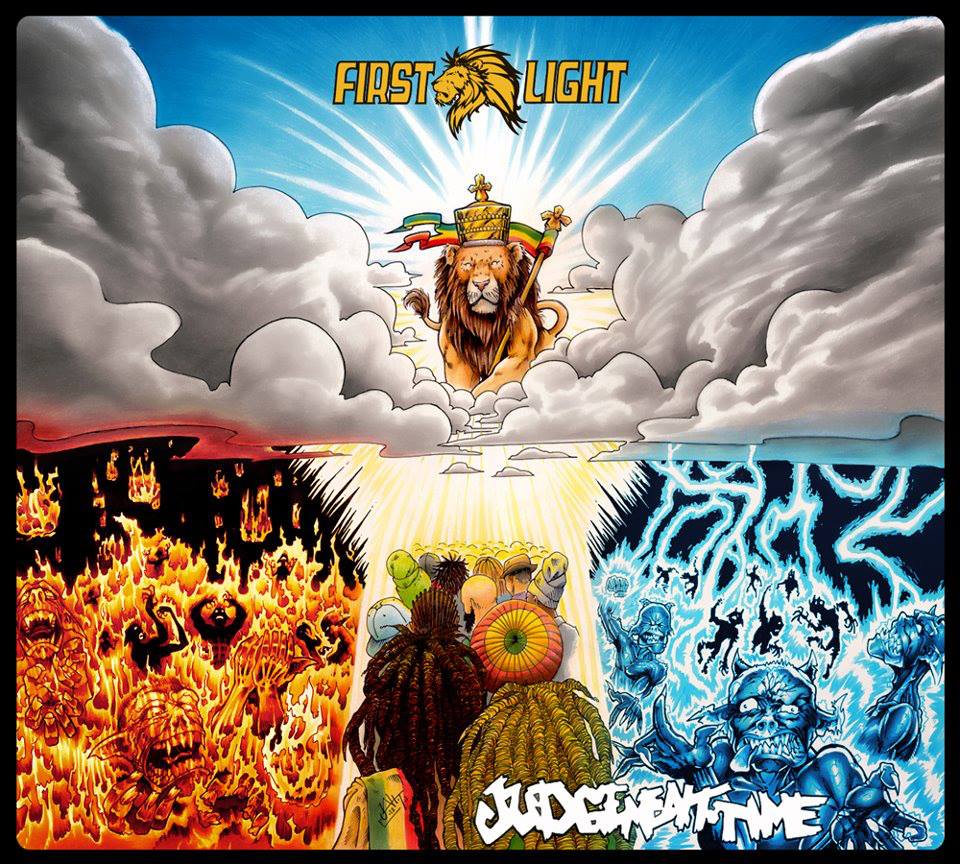 FIRST LIGHT released their first album "Judgement Time" 2012.